Our Valuable Guest Comments in Below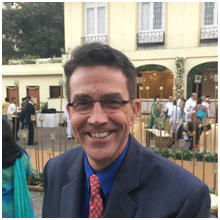 Dear Utpal Saikia,
Thank you to you and your staff for arranging the transportation for an unforgettable trip to Nagaland and the Hornbill Festival. You arranged for us to be picked up in Shillong, and driven via Kaziranga to Kohima, Kigwema, Khonoma and the Hornbill Fairground. The car was very comfortable, well serviced and maintained throughout the trip. We managed to see a rhino on our way through Kaziranga. You arranged for a driver, Mr Jahidul Islam, to chauffeur us throughout the trip. Jahidul is knowledgeable, friendly, tireless, cheerful and an extraordinarily careful and patient driver. He arrived promptly and was ready every morning and evening spot on timings. He chose routes carefully and checked in with other drivers for unknown areas.
I would always request Jahidul when arranging future trips through Sarothi, although I have no doubt that your quality control would provide a similar excellent experience.
Thank you for your careful and personal attention to our travel needs. I'd have to say that Sarothi is paise wasool as a travel agent and that we will plan in contacting you for future travels in Northeast India.

Thank you very kindly,
Jeff
################################################################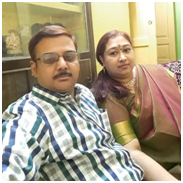 Our Accommodation Best
Our Transportation Best
Our Services Best
Feedback: I TRAVELLED ARUNACHAL PRADESH ON OCTOBER 2017 AND FOUND SAROTHI TOURISM AS A SPLENDID NAVIGATOR AND TROUBLESHOOTER THROUGH OUT THE TOUR. WITH MY WIFE AND DAUGHTER, I WAS PROVIDED BEST EVER SERVICES AND ROCK SOLID NETWORK SYSTEM IN EVERY DANGEROUS STEPS. WE WITNESSED MANY A LANDSLIDES, ONE IS VERY DANGEROUS AND BIG, BUT DID NOT PANICKED IN A SINGLE MOMENT DUE TO SAROTHI'S STRONG NETWORKS. I APPEAL TO ALL TRAVELLERS TO SELECT ONLY SAROTHI TOURISM FOR ARUNACHAL TOUR
###############################################################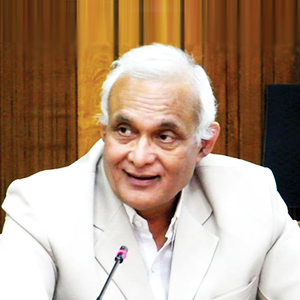 Dear sir,
Raksha and I sincerely thank you hit hosting us a lovely dinner at hotel vishwaratna yesterday. We are truly humbled by your acts of kindness. Honouring us with Angavastram, giving us lovely gifts (including Assam tea and famous brassware), Sarothi Tourism's desk calendar and insignia on brass are all a part of our gone now. They will all find places of importance in our home. We were embarrassed that you did not allow us to take the bill and pay for it. Meeting you, Utpalji and alakeshji was very nice. We learnt so much during the discussions and we are inspired to return back done year on January or July just to see another aspect of this lovely region.
We can assure you that we will tell our family and friends to plan a trip to the North Eastern states and plan It through Sarothi Tourism. We I've the name Sarothi even more after understanding the profound meaning of it. We must say that you all were our Sarothis during the trip which we will cherish for the life time.
We invite you to come and stay with us in Anand (home town of AMUL) and we will take you to dive very lovely places.
We will try to write right things for North East India trip in social sites like travel guru etc and Aldo mention Sarothi Tourism very favourably.
Once again, thanks a lot for everything.
With sincere regards and best wishes,
Dear Rupslkha ji and Pankaj ji,
We wish you both and your families a very happy Bihu (albeit a belated one). thanks a lot for all your help. Our trip has become memorable because of your efforts.
We have a special word of appreciation for jahidul Islam. He was very patient with us. The vehicle also was very kind to us – it did not stop even for once during the entire week. The hotels were also good. Centre point, lake woods and vishwaratna were all good places. The plan for the trip was well paced and we did not feel tired. Thanks a lot.
We are inspired to return back owing to your great service.
You may please give our mobile number (09898098501) and email id (hiteshvbhatt@gmail.com) for any reference to any prospective clients. Please also let us know if we can write comments on some special wen sites for travel. We are not active on Facebook or Twitter do there we will not be of any help.
Rupsikhaji, please scan the two receipts and please email these scanned copies at my email
Dear sir/mam We indeed enjoyed the puri trip. Every thing was well organised,hotel rooms, car & food. We want the same to continue in future. Our special thanks to Rupika for taking care of us at any time the phone calls were attened by her
THANK YOU
With sincere regards an thanks,
Raksha and Hitesh Bhatt
################################################################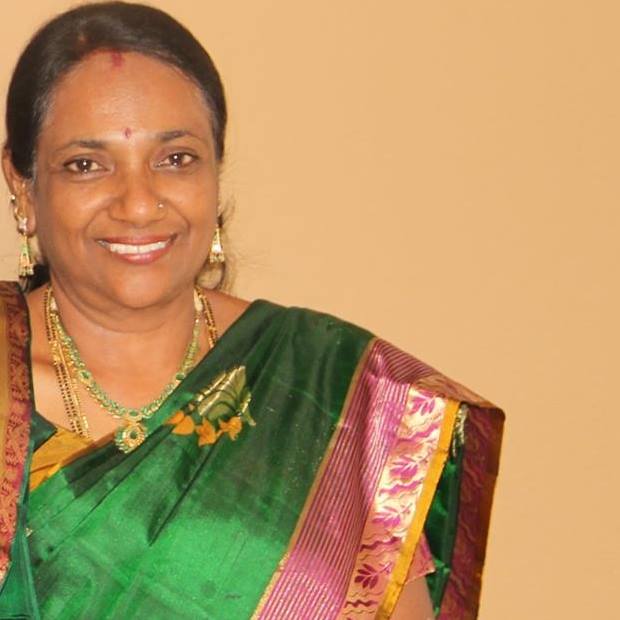 LETTER OF APPRECIATION
To, SAROTHI TOURISM
We thank sarothi tourism for the intrest shown on us, we ladies were very safe ,they took special care, especially in Daka we were more secured there was immediate response for our needs, On the whole we enjoyed the best under their shelter our special thanks to Mr.Utpal saikai fpr taking care of us. Rupika Das i should really thank her for the co-operation she gave from the beginning. Excellent tour co-ordinator.. we should appreciate driver Zehidul for the patience shown on us we once again thank each &every indivdual in sarothi tourism for making our tour a success. one ,without your co-operation it would have not been done
Thankyou
R.Ramadevi
Dear sir/mam We indeed enjoyed the puri trip. Every thing was well organised,hotel rooms, car & food. We want the same to continue in future. Our special thanks to Rupika for taking care of us at any time the phone calls were attened by her
THANK YOU
RamaDevi.
################################################################

Travel experiences with Sarothi Tourism
Dear Utpal(Mono)
Sarothi Tourism,
Thanks for arranging my Autumn Holiday trip to Andaman & Nicobar
Islands on last 8th of October,2012.
All flights were properly arranged, confirmed and well connected.
Hotel arrangement: well I have to note few things as follows:
The hotel at Kolkata ( King's Crown) was horrible – the uncivilised attitude of Hotel King's Crown's manager, offering us a room without key was disgusting. When we refused to accept such room without key (The key was lost as they say so, no facility to lock the room from outside when we go out), he tried to manage us by telling stories about the safety of his hotel etc. Eventually he allotted us
another room only after hot exchanges to get our genuine demand as our
cool was not sufficient to persuade him to give us a proper rooms in
the first instant which was pre booked through the Travel agent.
Hotel at Port Blair 'Abhisekh' is a mediocre hotel where we were
initially allotted two rooms side by side. But our booking was for
two facing rooms. Again on exerting little pressure they gave two such
facing rooms. Why didn't they give us the room we booked in the first
instant?
The beautiful hotel at Havelock Island " The Kingdom" situated at
Gobinda Nagar, near the seashore was made more beautiful with
well-behaved staffs – this hotel can be recommended to any one. Not
much of a fuss. . Tickets for internal travel etc were pre arranged
and ferry trip to Havelock was enjoyable.
The weather was sunny at Havelock and beaches were clean and made
every sporting activity enjoyable with speedboat etc. The serene
jungle around the beach with infrequent squeaks of birds made the
environment pleasant. Coconut milk vendors have a good day over there
with quick business. Andaman jungles are occupied generally by dear
and boars only, may be some snakes as well
Sight seeing arrangements: Well arranged, provided good A/C vehicle
with well-mannered driver. City is clean, relatively cleaner than
Guwahati. The most enjoyable thing to observe is the traffic
discipline. Road marking by the authority was commendable. Socially
stable- probably much less corrupted than our main land India.
Fortunately, we got the taste of all kinds of weather, the most
unpredictable. Sudden downpour may follow bright sunny day only to
disappoint you again with dizzle. Several changes may occur during the
day.
Cellular jail will at Port Blair stands as mute evidences of the
tortures meted out to our freedom fighters by British. Light and sound
show will reveal some of the miseries suffered by our freedom fighters
will be brought alive. Pain full !
Lime stone cave is a must visit. It really demonstrate the Nature's
power of creation.
Cheating at sports activity: Travellers are being new to a place the
'cheaters' take advantage of the ignorance about the activities and
their cost. They will influence any one for all sorts of activities
and after taking money they may disappear and you are at a loss( we
have evidence). One has to be very careful about this in the ferry
ports where the "boys" will advertise their activities!
On the whole the package was very good, except the hotel peoples'
unfriendly attitude. So I will grade 8/10, otherwise it was awesome.
I would appreciate the personal touch of the travel agency which made
the Trip enjoyable, Great "Sarothi Tourism" live long.
Thank you for everything,
Yours sincerely,
With regards,
Dr J.C. Patowary